Forsyth County Elementary Schools Face Redistricting
August 20, 2023
During their August 15 Board meeting, Forsyth County Board of Education approved a timeline for the school system to draw new elementary school district lines as it prepares for the opening of the new Midway Elementary School campus in August 2024. The draft of a new district map will be completed by the end of the month and available to the public in September.
The purpose of this redistricting is to relieve the overcrowding at several of the County's elementary schools and to populate the new Midway campus. Midway currently serves 658 students but the new campus is designed to accommodate 1,175 students.
While the Board does not plan to adjust any middle or high school lines, they acknowledge that eight elementary schools could be impacted. Learn more about the redistricting process, timeline and the opportunities for public input.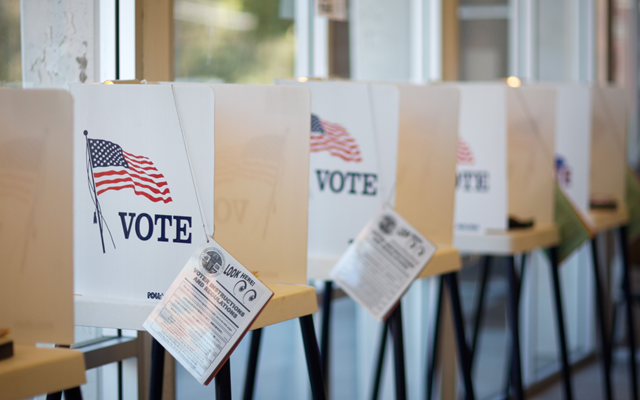 Important Dates For City of Cumming November General...
September 21, 2023
Important Dates For City of Cumming November General Election The City of Cumming is holding...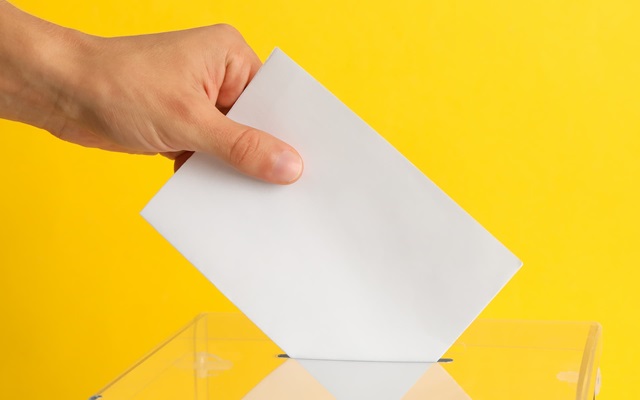 Dawsonville's November 7, 2023 Municipal General Election...
September 21, 2023
Dawsonville municipal election will be canceled since only one candidate qualified for each of the...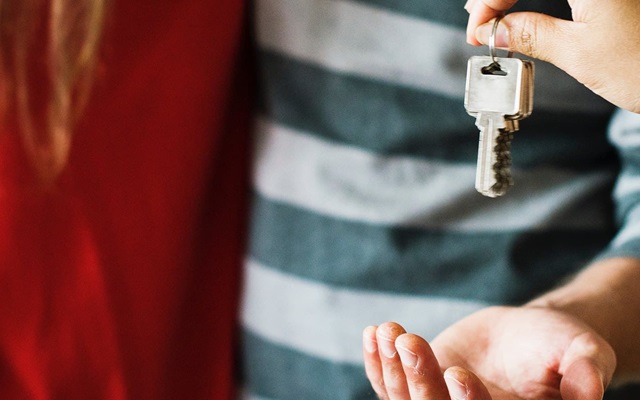 NAR To Continue To Defend Lawsuits Against Compensation...
September 14, 2023
NAR announced it will continue defending its position on agents' compensation in two class-action...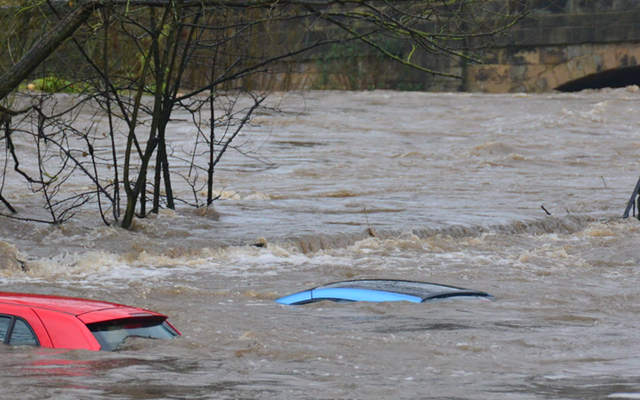 National Flood Insurance Program (NFIP) Set To Expire On...
September 14, 2023
NFIP provides hundreds of thousands of dollars of flood coverage where required for a federally...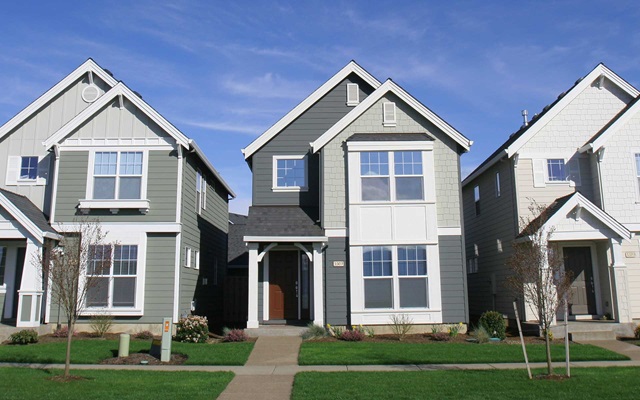 First Grant Recipients of the Rural Workforce Housing...
September 14, 2023
On September 8, Governor Brian Kemp announced the first grant recipients of the Rural Workforce...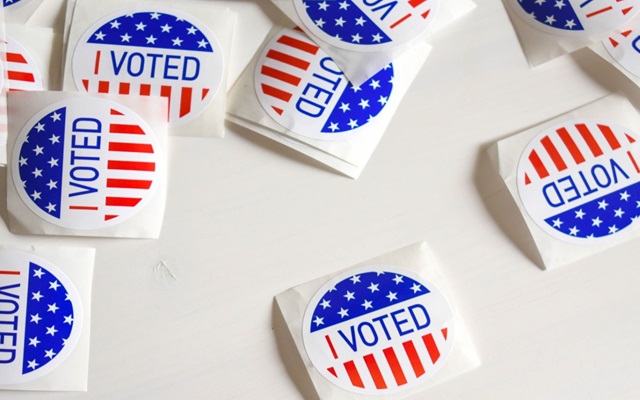 Cumming City Council Approves Requests to Move Voting...
August 20, 2023
Cumming City Council approved a request from City Administrator Phil Higgins and Director of...