400N Commercial Council
The 400N Commercial Council will offer a wide range of resources to help you provide the best service to your clients and be the best in your field. Get involved! Join the Commercial Council.
Resources 400N Commercial Council will offer:
Education: the council will provide a variety of educational programs and resources to help you stay up-to-date on the latest trends in commercial real estate.
Advocacy: the council will work on behalf of commercial real estate professionals to protect their interests and promote the industry.
Networking: the council will offer a variety of networking opportunities for commercial real estate professionals.
Property data: the council will enable access to a wide range of property data, including sales data, market reports, and demographic information.

400N Commercial Council Mission Statement
To provide 400N members with leadership, education, networking opportunities, and market information to support and increase the skills, knowledge, and professionalism of experienced and incoming commercial REALTORS®
National Resources
NAR Commercial Advocacy/Legislation
Affiliate Organizations & Designations
Counselors of Real Estate (CRE)
Institute of Real Estate Management (IREM)
REALTORS® Land Institute (RLI)
Society of Industrial & Office REALTORS® (SIOR)
400N Commercial Council Committee Leaders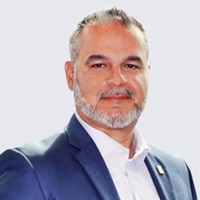 Sergio Ayala
Commercial Council, Chair
United Commercial Advisors at VPR United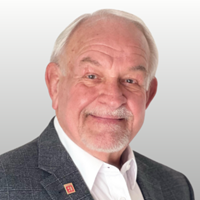 Larry Shrader
Commercial Council, Vice Chair
United Commercial Advisors at VPR United