Georgia Breaks Economic Development Records
August 20, 2023
For the third year in a row, Georgia exceeded records for economic development initiatives throughout the state. Governor Brian P. Kemp recently announced, that between July 1, 2022, and June 30, 2023, total investments in facility expansions and new locations totaled more than $24 billion, resulting in 38,400 new jobs through 426 projects supported by Georgia Department of Economic Development's (GDEcD) Global Commerce team.
The Governor's announcement claimed, "When excluding the two largest projects in state history – Rivian and Hyundai Motor Group – from the previous year's job creation figures, total jobs as a result of FY23 projects exceeded the previous record by more than 2,800 new positions. Annual investment totals have also increased by 131 percent over the last three years."
Furthermore, the Atlanta region is not the only area of the State benefiting from this growth. "Eighty-two percent of new jobs created and more than $20 billion in investments are on their way to communities outside the 10-county Atlanta region. Expansions account for 71 percent of total projects, and new locations for 65 percent of new jobs announced across the state," according to the Governor's statement.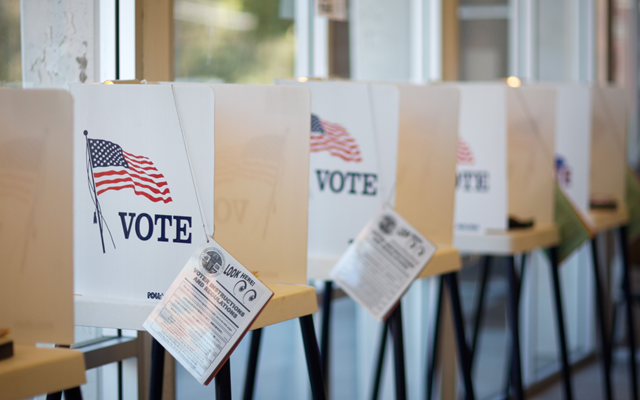 Important Dates For City of Cumming November General...
September 21, 2023
Important Dates For City of Cumming November General Election The City of Cumming is holding...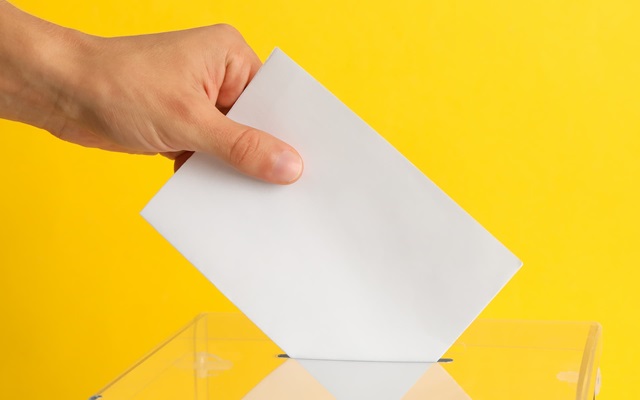 Dawsonville's November 7, 2023 Municipal General Election...
September 21, 2023
Dawsonville municipal election will be canceled since only one candidate qualified for each of the...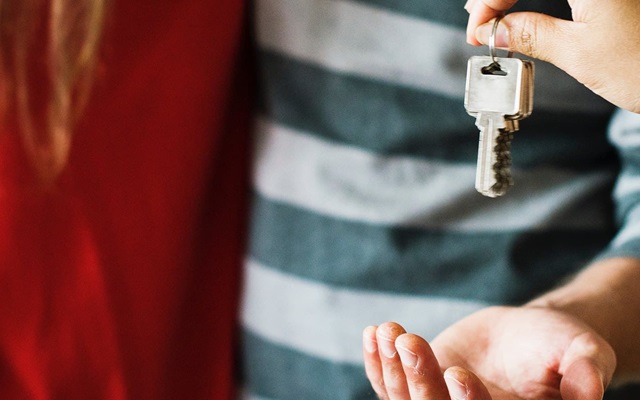 NAR To Continue To Defend Lawsuits Against Compensation...
September 14, 2023
NAR announced it will continue defending its position on agents' compensation in two class-action...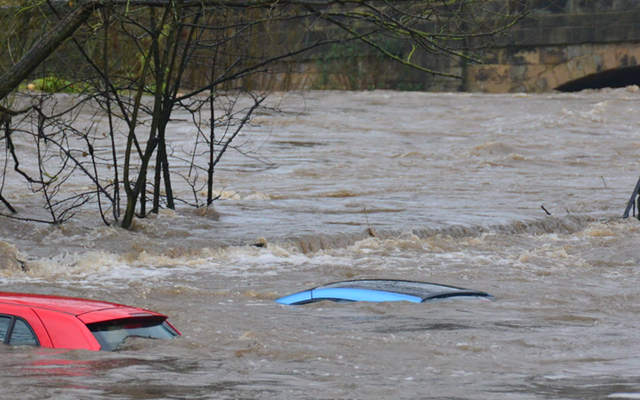 National Flood Insurance Program (NFIP) Set To Expire On...
September 14, 2023
NFIP provides hundreds of thousands of dollars of flood coverage where required for a federally...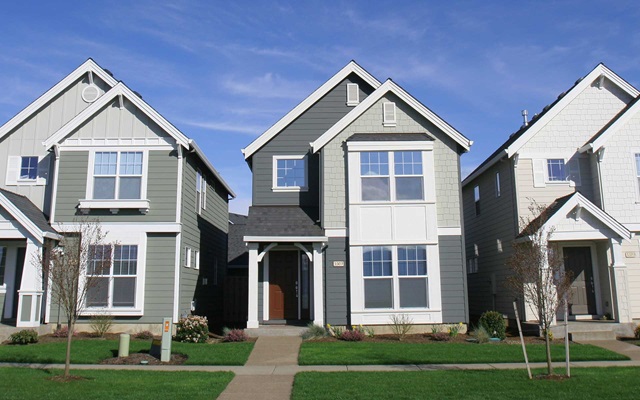 First Grant Recipients of the Rural Workforce Housing...
September 14, 2023
On September 8, Governor Brian Kemp announced the first grant recipients of the Rural Workforce...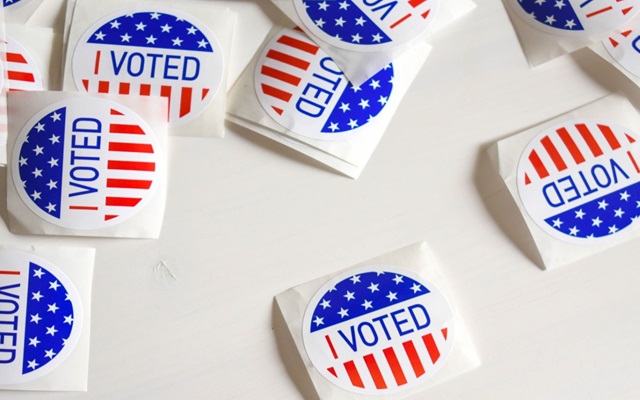 Cumming City Council Approves Requests to Move Voting...
August 20, 2023
Cumming City Council approved a request from City Administrator Phil Higgins and Director of...