Insurance Information Institute and NAR release Homebuyers Insurance Handbook
August 20, 2023
In an effort to educate prospective homebuyers about their property insurance needs, the Insurance Information Institute (Triple -I) and NAR released the Homebuyers Insurance Handbook.
In releasing the handbook, Triple-I's CEO Sean Kevelighan stated, "Now more than ever, given increased climate risk as well as economic and inflationary challenges, homebuyers need tools to help them make informed decisions to better manage what is often their largest individual investment."
This handbook is an excellent resource for REALTORS® to provide to their clients and new homeowners. According to Kenny Parcell, 2023 NAR President, the handbook helps the homeowner better understand how to protect their financial investment. "The Homebuyers Insurance Handbook clearly explains how purchasing a homeowners insurance policy with the right type and amount of coverage protects a homeowner's investment and financial future. "This eight-page Handbook includes the essential information a prospective homebuyer needs to prepare for a conversation with their insurance professional."
Use the tab below to learn more about this joint effort and to download a copy of the handbook.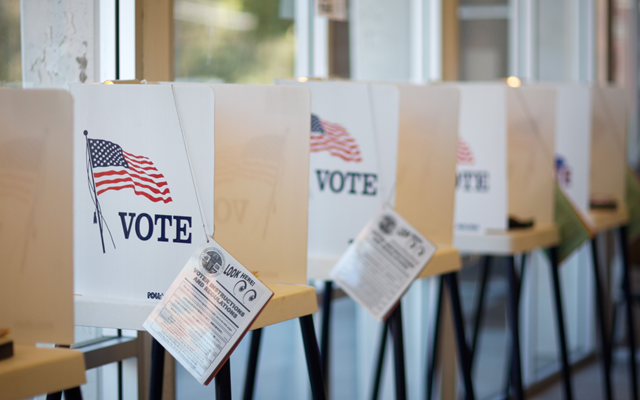 Important Dates For City of Cumming November General...
September 21, 2023
Important Dates For City of Cumming November General Election The City of Cumming is holding...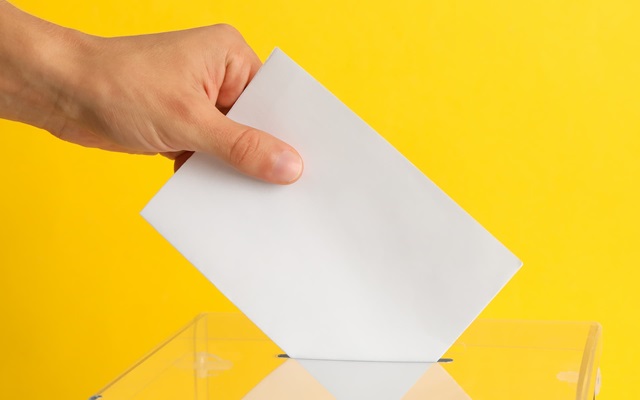 Dawsonville's November 7, 2023 Municipal General Election...
September 21, 2023
Dawsonville municipal election will be canceled since only one candidate qualified for each of the...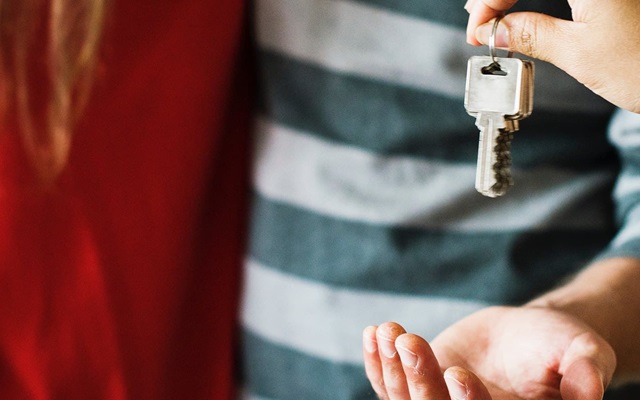 NAR To Continue To Defend Lawsuits Against Compensation...
September 14, 2023
NAR announced it will continue defending its position on agents' compensation in two class-action...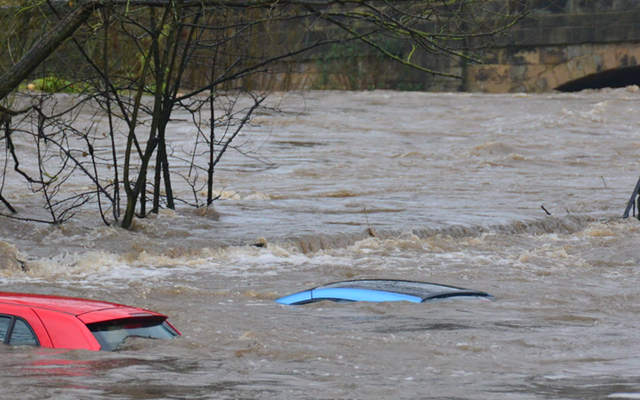 National Flood Insurance Program (NFIP) Set To Expire On...
September 14, 2023
NFIP provides hundreds of thousands of dollars of flood coverage where required for a federally...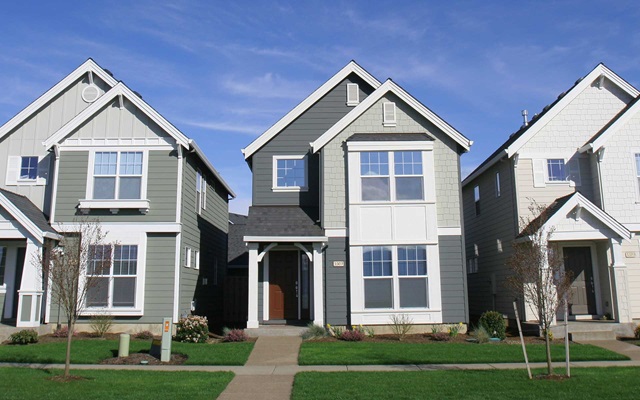 First Grant Recipients of the Rural Workforce Housing...
September 14, 2023
On September 8, Governor Brian Kemp announced the first grant recipients of the Rural Workforce...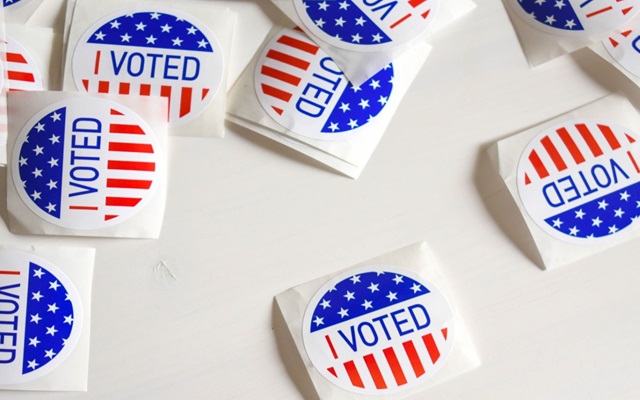 Cumming City Council Approves Requests to Move Voting...
August 20, 2023
Cumming City Council approved a request from City Administrator Phil Higgins and Director of...