NAR Submits Comments on the FHFA's Request For Information on Administration's Tenant's Bill of Rights
August 20, 2023
On Monday, July 31, NAR submitted its response to the Federal Housing Finance Agency's (FHFA) Request for Information (RFI) on tenant protections in Fannie Mae or Freddie Mac-backed multifamily rental properties. The RFI asked about a range of tenant protections, including eviction practices, rent increases, and notice requirements. NAR stressed in its response the need for policies that address the root causes of high rents, including removing barriers to constructing new affordable housing, incentivizing participation in the Housing Choice Voucher program, and funding existing HUD programs. Further, policies such as rent control are not solutions to high rents and low inventory but rather reduce property values, disincentivize new development, and favor current residents over future ones.
READ NAR'S RESPONSE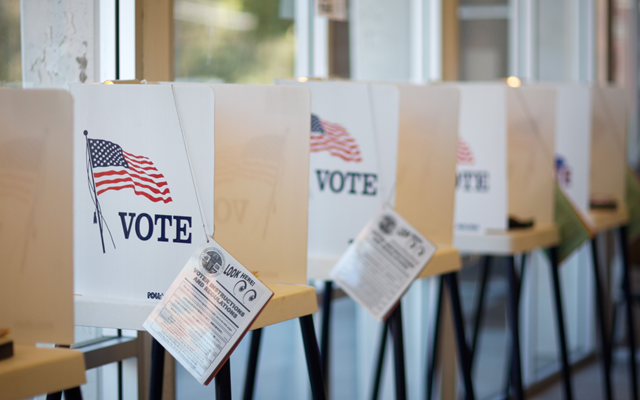 Important Dates For City of Cumming November General...
September 21, 2023
Important Dates For City of Cumming November General Election The City of Cumming is holding...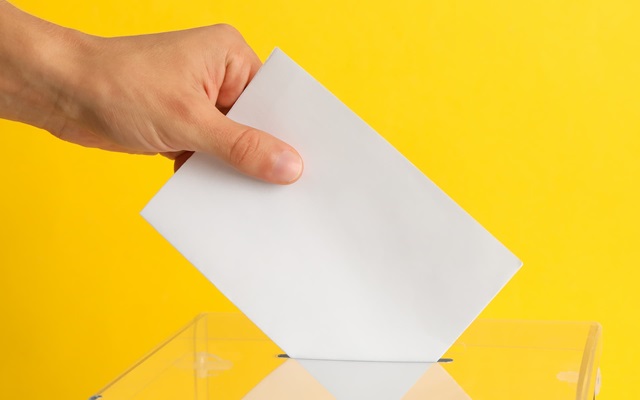 Dawsonville's November 7, 2023 Municipal General Election...
September 21, 2023
Dawsonville municipal election will be canceled since only one candidate qualified for each of the...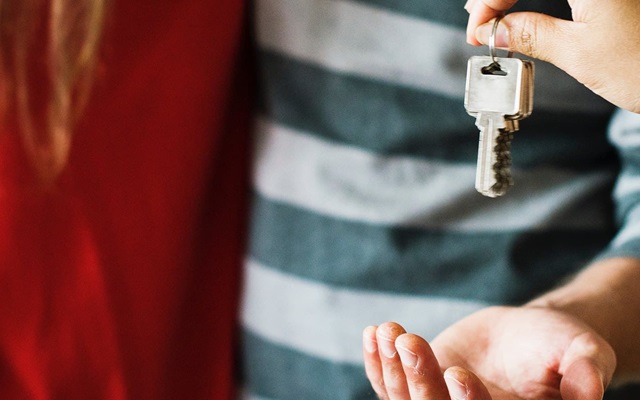 NAR To Continue To Defend Lawsuits Against Compensation...
September 14, 2023
NAR announced it will continue defending its position on agents' compensation in two class-action...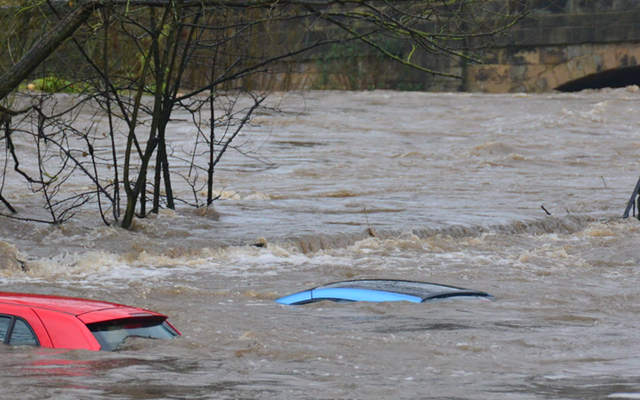 National Flood Insurance Program (NFIP) Set To Expire On...
September 14, 2023
NFIP provides hundreds of thousands of dollars of flood coverage where required for a federally...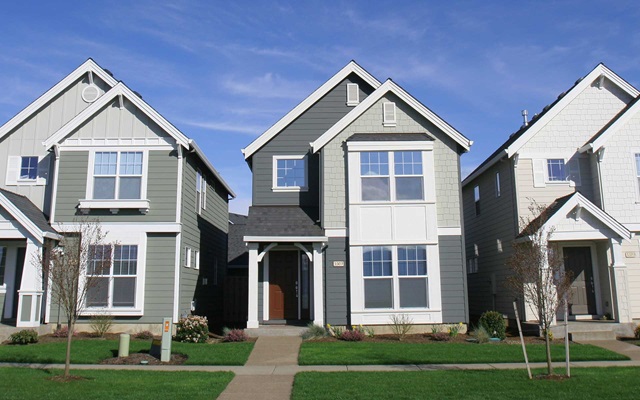 First Grant Recipients of the Rural Workforce Housing...
September 14, 2023
On September 8, Governor Brian Kemp announced the first grant recipients of the Rural Workforce...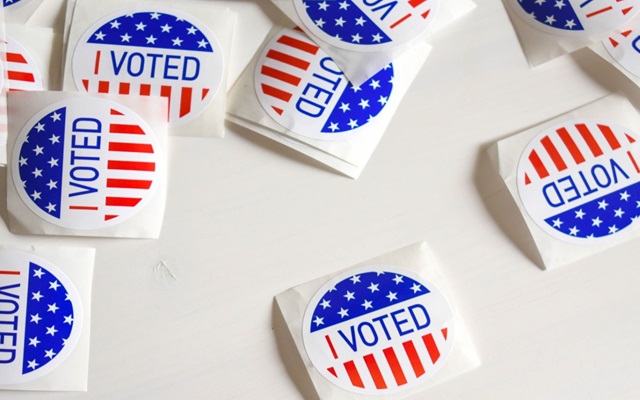 Cumming City Council Approves Requests to Move Voting...
August 20, 2023
Cumming City Council approved a request from City Administrator Phil Higgins and Director of...