Dawsonville's November 7, 2023 Municipal General Election Canceled But Dawson County Will Hold Special Election for Board of Education ESPLOST
September 21, 2023
Dawson County Director of Elections and Voter Registration announce earlier this month that the Dawsonville municipal election will be canceled since only one candidate qualified for each of the seats scheduled for election this November. The unopposed candidates are considered elected.

The candidates assuming office later this year include John H. Walden, Mayor, Caleb Phillips, Post 1, and Sandy Sawyer, Post 3.

While no Dawsonville candidates will appear on the ballot, Dawson County residents will have the opportunity to vote on renewing the Board of Education's ESPLOST referendum.

The deadline to register to vote in the November 7 election is October 10, 2023. Similarly, requests for absentee ballots began on August 21, 2023 and will run until October 27, 2023. Use the link to access the online form to request an absentee ballot. For all other questions please contact the Dawson County Elections and Voter Registration Office at 706.344.3640 x 60090.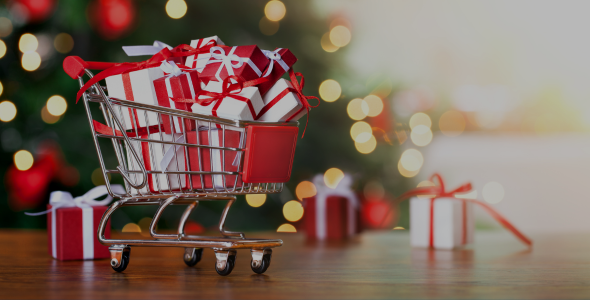 Shop with a Cop Charity🎁🎄
November 22, 2023
400 North has partnered with the Shop with a Cop charity to help our local families in need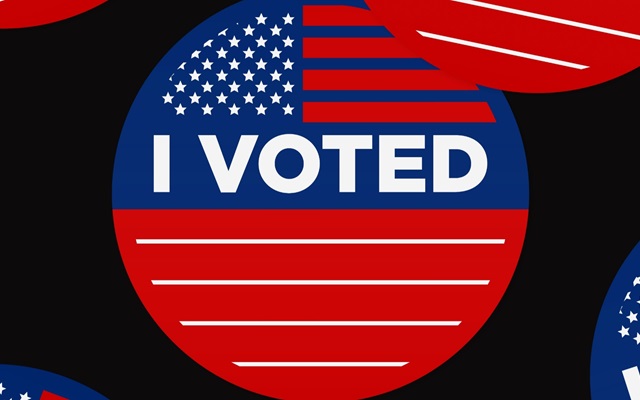 Early Voting Ends Friday, Nov. 3, 2023
November 2, 2023
General Election is Nov. 7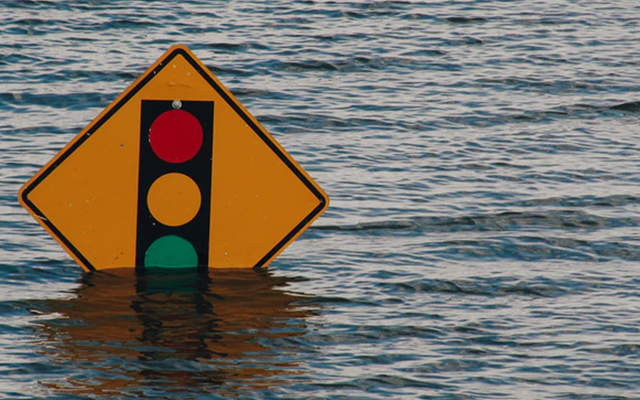 Another Flood Insurance Deadline is Fast Approaching
November 2, 2023
Authority Set To Expire Nov. 17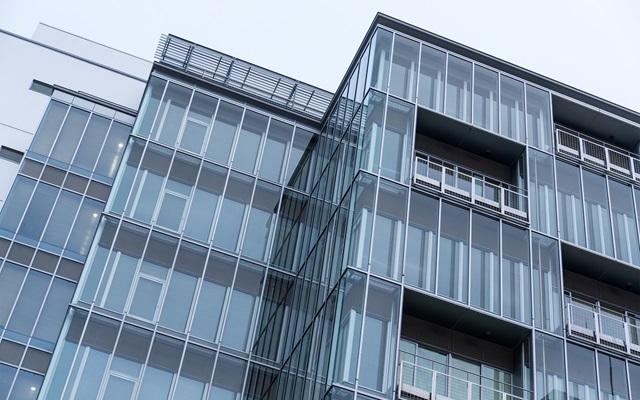 White House Aims to Fast-Track Commercial Conversions
November 2, 2023
White House Aims to Fast-Track Commercial Conversions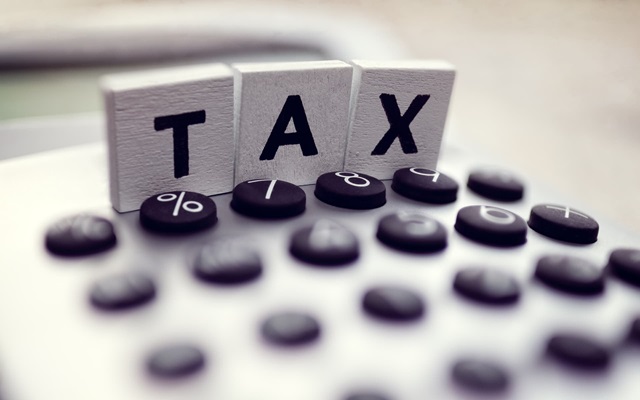 House Ways and Means Property Tax Ad Hoc Committee...
November 2, 2023
Additional Options Sought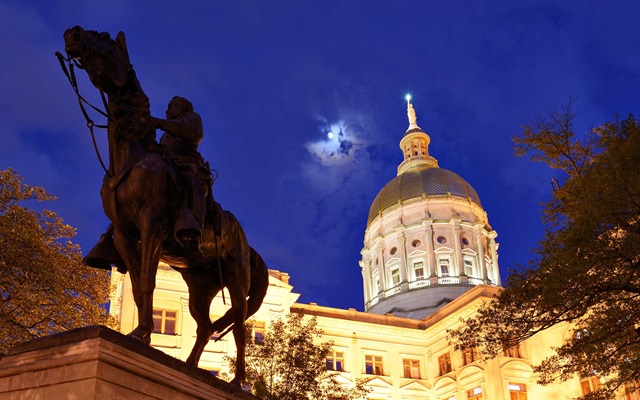 Governor Kemp Call Special Session to Address Redistricting
November 2, 2023
Special Session To Begin Nov. 29