Governor's Office Announces New Company Joining the State's EV Ecosystem
July 13, 2023
While traveling in Paris as part of his economic development tour at the Paris Air Show, Georgia Gov. Brian Kemp announced NVH Korea is joining Georgia's electric vehicle (EV) ecosystem, creating 160 new jobs for Locust Grove, Henry County. The Governor is currently meeting with international job creators during this trip abroad.
On Tuesday, June 27, Kemp and the first lady celebrated the groundbreaking of Anovion, in Bainbridge, yet another EV supplier that was announced just last month. Since 2018, EV-related projects have committed over $24 billion in investment and more than 31,000 jobs across Georgia.
In a press release announcing the company's selection of Henry County, the Governor's office noted that as the emerging electric vehicle market continues to grow, Georgia has pursued job creation along the entire supply chain, resulting in more than $22.7 billion in investments and the creation of over 28,400 jobs since 2020.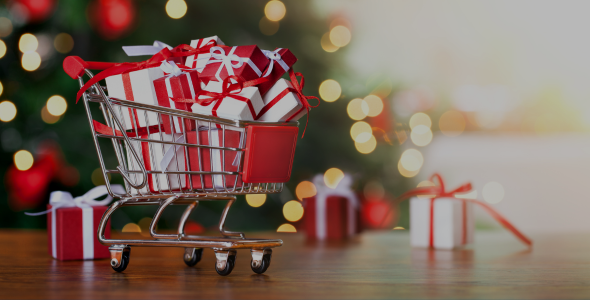 Shop with a Cop Charity🎁🎄
November 22, 2023
400 North has partnered with the Shop with a Cop charity to help our local families in need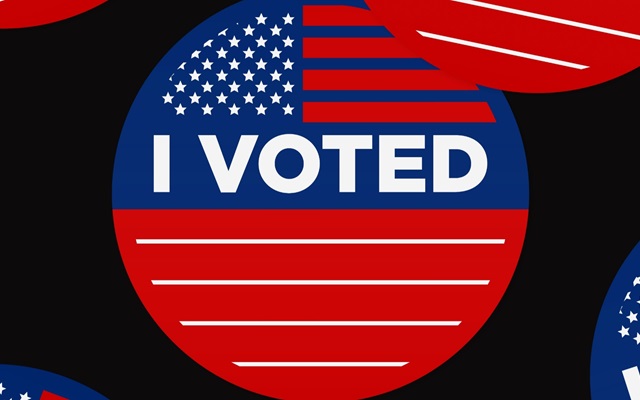 Early Voting Ends Friday, Nov. 3, 2023
November 2, 2023
General Election is Nov. 7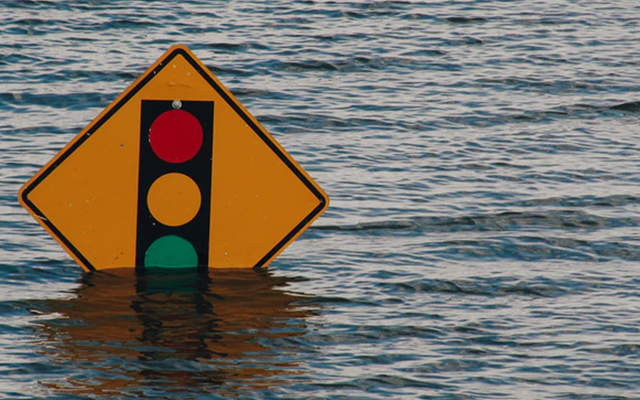 Another Flood Insurance Deadline is Fast Approaching
November 2, 2023
Authority Set To Expire Nov. 17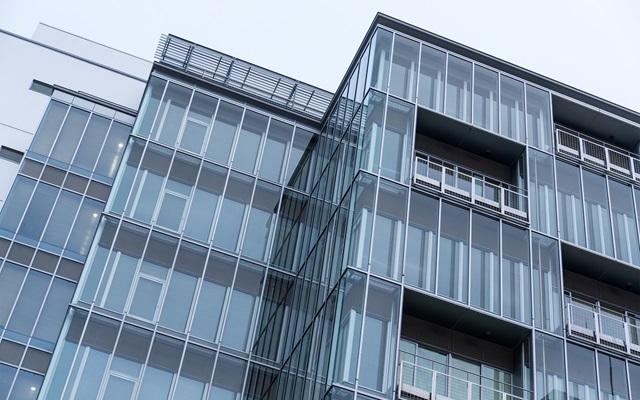 White House Aims to Fast-Track Commercial Conversions
November 2, 2023
White House Aims to Fast-Track Commercial Conversions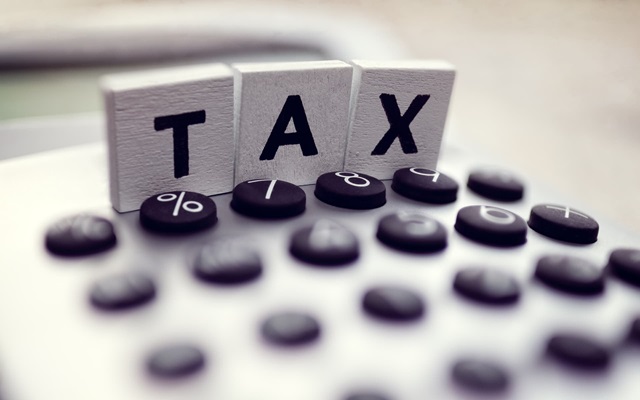 House Ways and Means Property Tax Ad Hoc Committee...
November 2, 2023
Additional Options Sought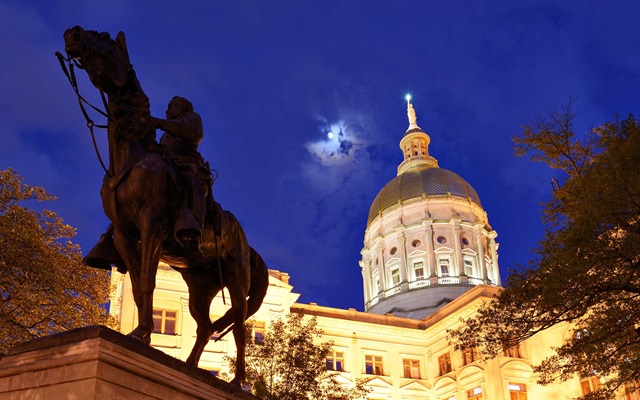 Governor Kemp Call Special Session to Address Redistricting
November 2, 2023
Special Session To Begin Nov. 29