White House Aims to Fast-Track Commercial Conversions
November 2, 2023
As reported in the October 30 edition of the REALTOR® Magazine, many urban and rural areas nationwide are plagued by empty commercial buildings, with office vacancies reaching a 30-year high, according to the Council of Economic Advisers.

That's putting a strain on commercial real estate markets and local economies. A new White House plan seeks to adapt these vacant commercial buildings for residential reuse, which could help answer the desperate call from the real estate industry for more homes.

NAR applauds the Biden administration's latest effort to support greater affordable housing through converting vacant office and commercial space.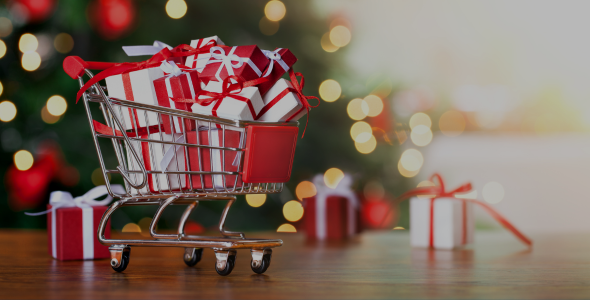 Shop with a Cop Charity🎁🎄
November 22, 2023
400 North has partnered with the Shop with a Cop charity to help our local families in need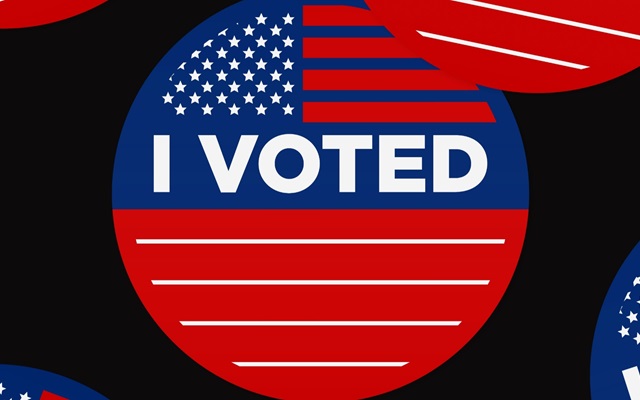 Early Voting Ends Friday, Nov. 3, 2023
November 2, 2023
General Election is Nov. 7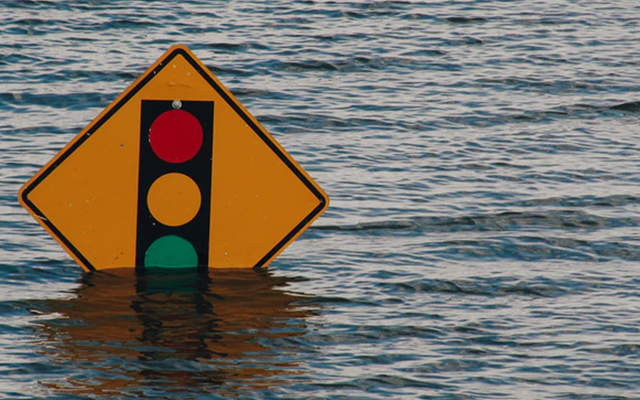 Another Flood Insurance Deadline is Fast Approaching
November 2, 2023
Authority Set To Expire Nov. 17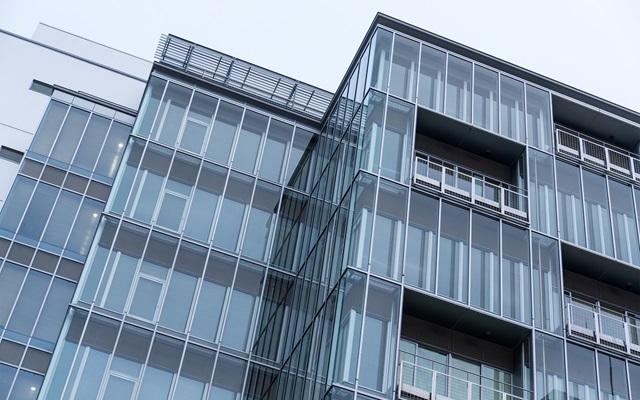 White House Aims to Fast-Track Commercial Conversions
November 2, 2023
White House Aims to Fast-Track Commercial Conversions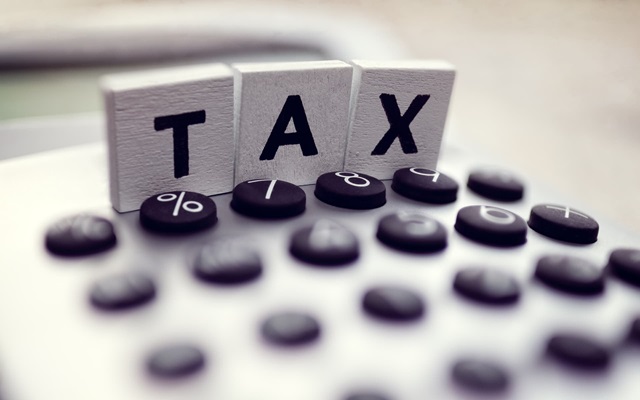 House Ways and Means Property Tax Ad Hoc Committee...
November 2, 2023
Additional Options Sought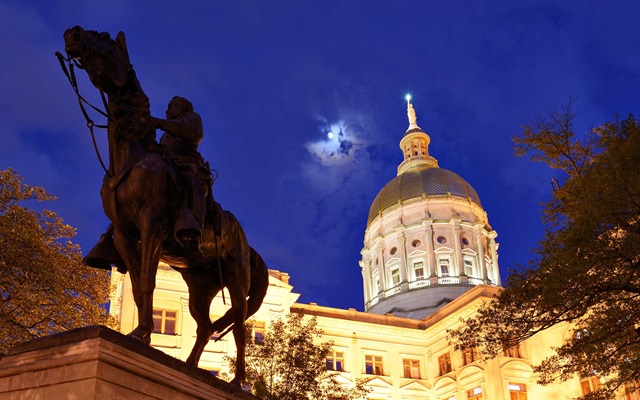 Governor Kemp Call Special Session to Address Redistricting
November 2, 2023
Special Session To Begin Nov. 29